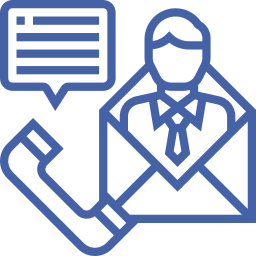 Get in Touch
To Protect Your Business
044 434 18700
10AM - 5PM (Monday – Friday)
We always approach risk and risk management from two perspectives
Presentation of your risks to the underwriters to ensure that information on the process, layout, safety, housekeeping and other parameters to ensure risk-based rating. We have developed our in-house engineering team to undertake this exercise for our clients.
Risk identification and management requires a different set of skills for which we have associated with Asia pacific Risk Management Services Ltd, who specialize in
Risk and consequence Analysis, GAP Analysis, Hazop Studies, Safety Audit, Emergency Preparedness and Disaster Management, Accident Investigation, Fire Protection Systems, Business Continuity Plan
Using specialized and globally recognized software for identifying, Maximum Loss, Compliance and validation with Indian Safety Regulations, Models to assess all major hazards and associated risks, Validating the effectiveness of the Fire Protection systems.