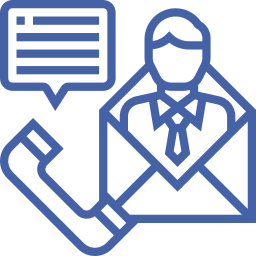 Get in Touch
To Protect Your Business
044 434 18700
10AM - 5PM (Monday – Friday)
Looks simple – it is certainly not
Deciding how much to insure for requires an in-depth understanding of commercial aspects of a business – be it methods of accounting, taxes, duties, subsidies and its bearing on the values to be insured and consequently the certainty of getting compensation in full in the event of an accident.
Risks to insure for – easy to miss the woods for the trees
The coverage and exclusions in a policy you have require to be analysed and reviewed by a practiced eye as in many cases, what you think and you are protected against is quite likely to be very different from what is said to be covered when a claim arises.
The devil is in the details
The term and conditions in a property contract may look simple and straight forward. Think again – as they say, the devil is in the details and more so in the terms and conditions of an insurance contract. Major hassles slipping through minor gaps in the terms and conditions are surprisingly common.