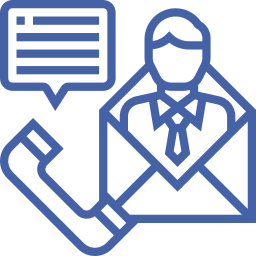 Get in Touch
To Protect Your Business
044 434 18700
10AM - 5PM (Monday – Friday)
The large spectrum of corporate clients gives us a unique perspective from handling large and complex claims to handling large claims in a single CAT event like a Flood or a Storm.
Large Property damage claims are rare for an insured and are usually a one off, and each claims situation has its unique challenges. We at Bharat RE have managed thousands of such cases over two decades has put us at a distinctive advantage in understanding the claims environment.
Multiple claims due to Fire, Explosion across industry segments like Chemicals, Engineering, Power & Infrastructure, Sugar & Distillery, Cement etc..
(Values in INR Lakhs)
Fire in R & D Lab
800

Machinery Breakdown in Turbo Generator
400

Fire
376

Fire in Carburetor Testing Area
100

Damage to Property & Stocks
1,140

Fire in Yarn Texturising Unit
20,000

Storm damage
7,000

Fire in Manufacturing Area
1,600

Fire near lubricating oil tank
400

Fire in Glass manufacturing plant
650

Damage due to Food
3,700

Fire & Explosion in manufacturing blocks
800

Fire in Seat manufacturing unit
700

Flood in Printing Press
600

Fire in cotton godown within Mill premises
600

Windmills - Fire
600

Machinery Breakdown in Rotor and Stator in Turbine
500

Flood in alkali chemical manufacturing unit
400

Fire in godown in Feed Mill
525

Fire in Autoconer department
300

Fire in Diesel Generator Area
100

Flood in water purifier manufacturing plant
400

Explosion in Solvent Recovery Plant
200

Spontaneous combustion of bio mass
200

Earthquake damage to Carbonization tower area
275

Windmills - Breakdown
100

Explosion in paper manufacturing machine
100

Fire
743

Fire
262

Fire
561