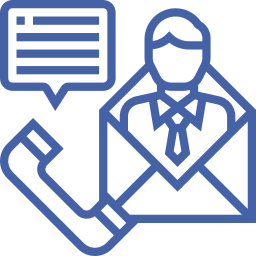 Get in Touch
To Protect Your Business
044 434 18700
10AM - 5PM (Monday – Friday)
How would you react
When after a damage you are told that the insurance policy will not pay for the loss since a particular cover which was available for a few rupees of premium has not been taken?
When you realise, unfortunately after an accident, that the policy document does not reflect your business requirements, leaving you uninsured!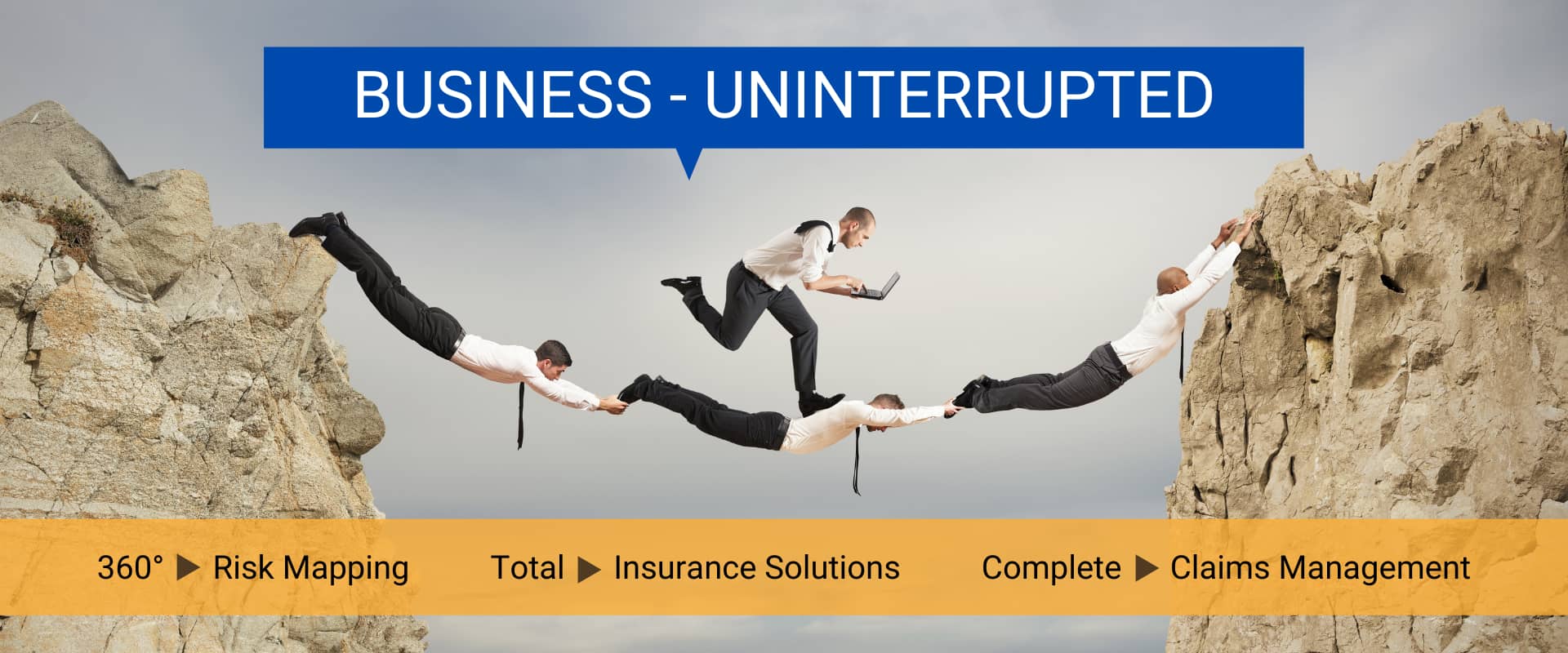 When the insurance company offers a fraction of the amount claimed as settlement, when you thought that you are insured under an "All Risk" policy?
When the assets, more susceptible to damage are the ones which the insurance company says "are not insured"?
When the warranties and conditions conspire to take away a critical cover which had been taken with great care and consideration?
When a so-called seamless cover reveals invisible cracks through which a catastrophic loss situation slips through?
As your Risk Manager, we will do what it takes to keep you well insured – Across your Property, Liability, and Financial Risks and protecting your Human Capital.