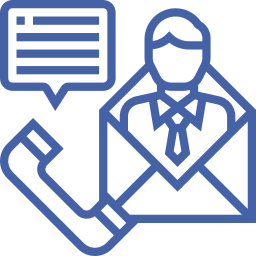 Get in Touch
To Protect Your Business
044 434 18700
10AM - 5PM (Monday – Friday)
Bharat RE's unique strength is the unparalleled expertise of our team of professionals in handling complex claims and representing it on behalf of the insureds with the insurance companies. This extends to indepth knowledge and skill in legal remedies, including arbitration, which has become inevitable in the contemporary business environment.
We would handle the entire claims settling activity including
Claims intimation to Insurance Companies
Completion and submission of claim forms
Preparing and submission of adequate documents to surveyors
Discussing and negotiations with surveyors and Insurance Companies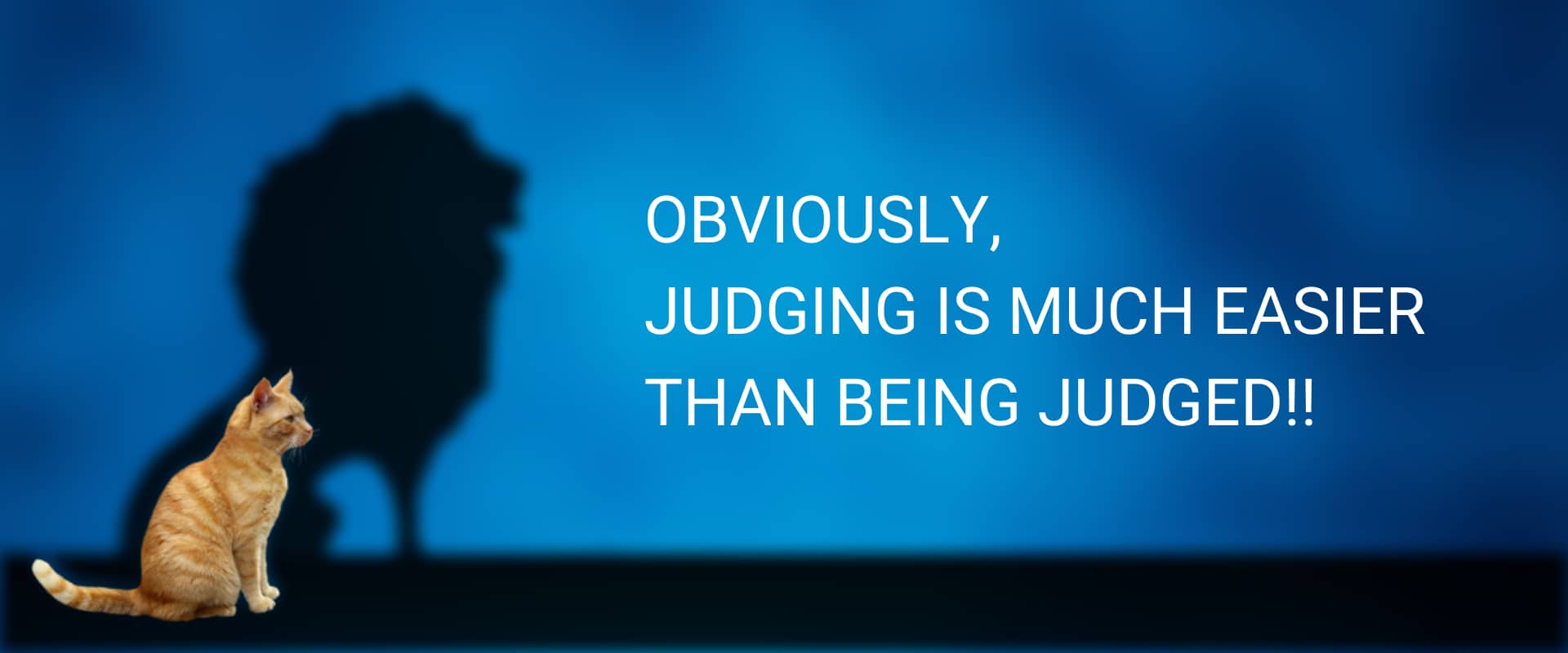 This expertise does not flow only from the knowledge on insurance and insurance policies, but more importantly from handling complicated claims situations which requires an understanding of the client's business, both technically and commercially. This intimate knowledge which we have inherited and constantly updated, gives us a definite edge over the others in the community.
We are proud that Bharat RE's claims management skills across industries and various products is one of its kind/ unique.
There is a world of difference between handling insurance and risks from the insurers side and looking at it from inception from the insured's point of view.