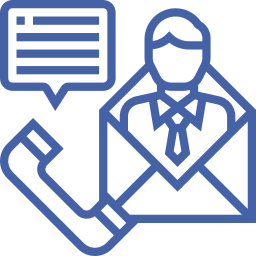 Get in Touch
To Protect Your Business
044 434 18700
10AM - 5PM (Monday – Friday)
We are also looking beyond India, with our Direct Broking commencing operations shortly in Indonesia and expanding to the Middle East and Far East regions.
Uniba
was founded by brokers and continues to be managed by brokers. It is one of the world's largest independent providers of risk management, insurance broking and employee benefits services. Established in 1987, Uniba has evolved from a small group of young brokers concerned about their clients' foreign exposures to a global platform assisting clients in over 120 countries across the world.
Credea
is a close association of owner managed credit insurance brokers working together to provide the best credit management service to multinational companies with subsidiary companies in different jurisdictions, responding to the ever changing business needs of clients, utilising the total available market whether it be Credit Insurance, Surety, Trade Finance or Credit and Risk Management.
With a strong core of highly experienced credit insurance brokers Credea offers a true international perspective to trade credit requirements.  The association boasts over 1,500 clients worldwide accounting for over 75 billion Euros in credit insured global sales serviced by 20 strategically located offices.